Men's Partee Golf Shirt
₱ 3,950.00

Your order is protected! Learn more about our hassle-free return policy.
Earn up to 79 points.
Material & Craftsmanship
Made with Swiss Tech (HEIQ) fabric, these shirts are the perfect blend of comfort and functionality. They are dry fit with anti-microbial properties and odor control, so you can confidently swing away while also feeling fresh all day on the course.
Our golf shirts feature a button-up collar that can be lifted up to protect your neck from the sun's harmful rays while you're out on the course. And if you're feeling a more relaxed look, simply unbutton the collar and let it hang loose. It's the perfect way to stay comfortable while looking cool and casual.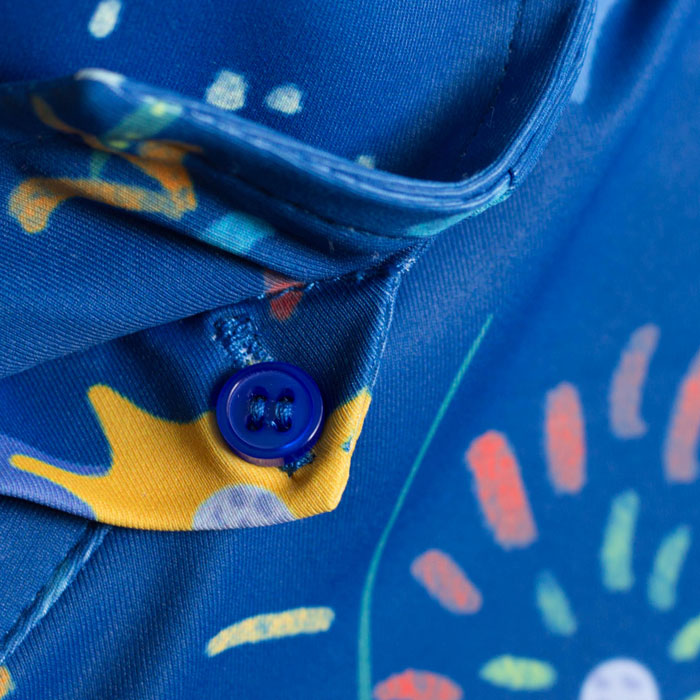 Packaging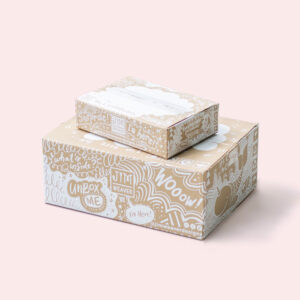 Each shirt is carefully wrapped in luxurious white Japanese paper, adding an extra touch of elegance to your purchase. And the best part? Our eco-friendly brown box is not only easy on the eyes but also on the planet! By reducing waste, we're doing our part to keep our greens green. So not only will you be the most stylish golfer on the course, but you'll also feel great knowing that you're making a positive impact.
Artist Info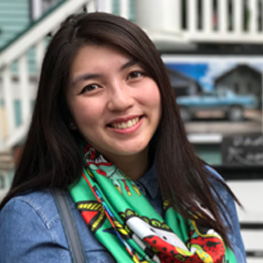 Isabelle Ocier
A visual storyteller at heart, Isabelle is a Filipino artist and graphic designer who combines her love for travel, books, and whimsy with her penchant for mixing her favored art mediums—acrylic, watercolor, digital styling, and modern calligraphy—into single frames. As the Creative Director at JIM Weaver, she enjoys sneaking quirky easter eggs into her mostly grown-up designs.