Boodle Fight Coasters- Set of 6
₱ 680.00
Out of Stock
Out of stock
Oopsie-daisy! Looks like this product is out of stock. But do drop by our friends at Rustan's (Makati, Shangri-La and Ayala Alabang), Kultura (SM Aura and Podium Mall), and Rockwellist at the Powerplant Mall for a quick look! They may still have it available.
Our designs are like unicorns – rare and magical, so if you spot one that you like, don't wait too long! They may not come back for a next run.
Material & Craftsmanship
Our placemats and coasters are structured in 4 layers – a lacquer finish on top, the original art print, a 5mm board and a cork backing at the bottom. They are heat resistant for up to 100 degrees celsius, as well as stain and scuff resistant. They can be easily cleaned by wiping with a damp cloth. Each placemat is 290x400x5mm big. Coasters are 4×4 inches with a 5mm height.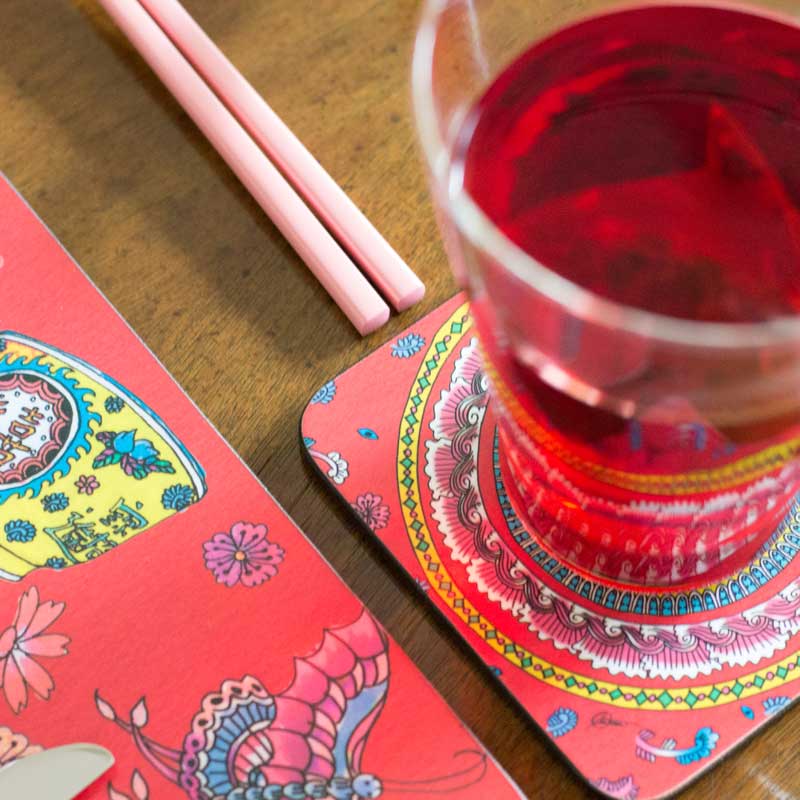 Artist Info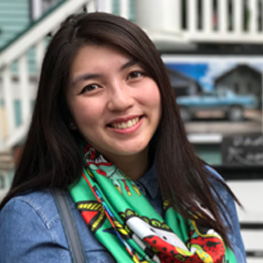 Isabelle Ocier
A visual storyteller at heart, Isabelle is a Filipino artist and graphic designer who combines her love for travel, books, and whimsy with her penchant for mixing her favored art mediums—acrylic, watercolor, digital styling, and modern calligraphy—into single frames. As the Creative Director at JIM Weaver, she enjoys sneaking quirky easter eggs into her mostly grown-up designs.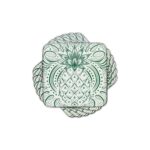 Boodle Fight Coasters- Set of 6
₱

680.00
Out of stock