Perhaps what's really special about Father's Day is that for one day a year, dads collectively put their guards down and bask in the affection more often showered upon moms. 
It's the day we see their soft side and it can be beautiful to behold. 
So on this weekend, don't hold back on the sentiment; and say it all—Thank you, I love you, You're the best Papa in the world—in style. 
Homegrown brand JIM Weaver Designs has been making statements on silk through wearable, original Pinoy art since 2016 and shares these tips on selecting the perfect present for Pops this Father's Day: 
Give him something that will put a bounce in his step
A twist on the classic Father's day gift (nice shirt, a special meal) is confidence. Get him ready for that fancy family celebration by tucking a pocket square in his favorite color into his dinner jacket pocket. Add a spritz of cologne and a hug, and see his face light up. 

Get a gift that comes with a special memory
It could be a trip you took together or a puppy he got you (even when Mommy said no). Having a fond memory stitched into the fabric of your present opens up that opportunity to reminisce and relish simpler times.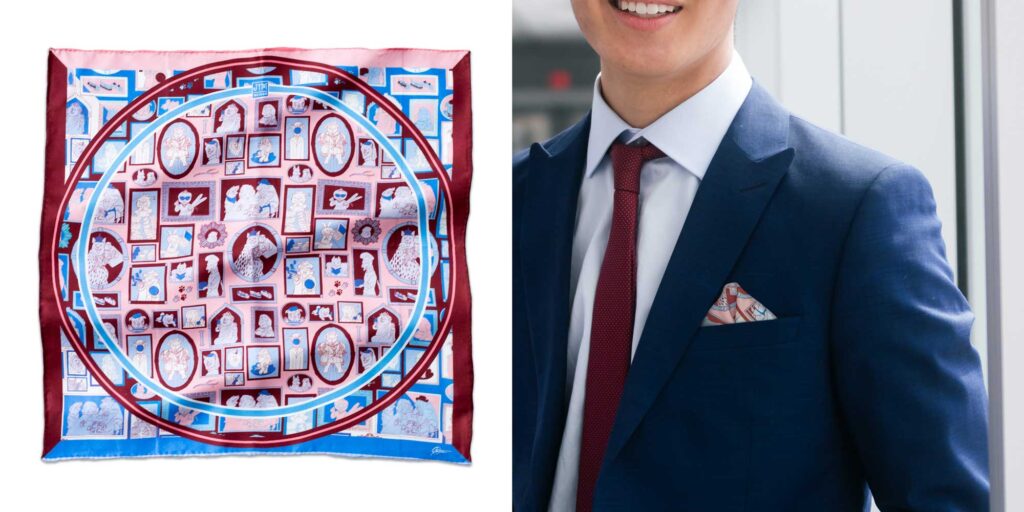 Show everyone you're proud to be his kid
Go for it. Be matchy-matchy just for a day and count how many times he beams and says, "Anak ko 'yan!" Color- or pattern-coordinate and don't forget to take photos (then print and frame for his birthday)!

Kick off a new shared passion
For dads young and old, Father's Day is a wonderful time to look both back and forward. Let your gift spark (or even be) a trip to somewhere adventurous or a new skill/hobby you'd both enjoy.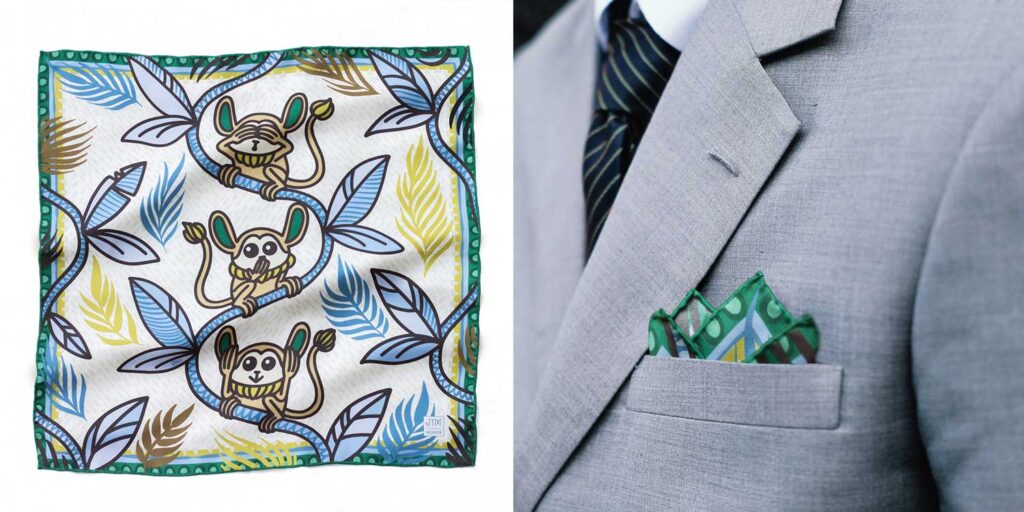 Show him that you remember the lessons he's taught you
Let him know that all those years of reminding you to work hard, fend for yourself, and prioritize safety haven't been for naught. Give Dad something both practical and meaningful; a token that tells him he's taken such good care of you… and you'd be happy now and then, to take care of him too.
Happy Father's Day to all super, dapper dads!
JIM Weaver pocket squares are made of 100% natural silk twill, with hand-rolled hems that make each piece unique. JIM Weaver collections are inspired by stories, people, trends, and culture, offering stunning statement pieces that are a cut above the rest.