How four women built and grew a luxury fashion business with heart.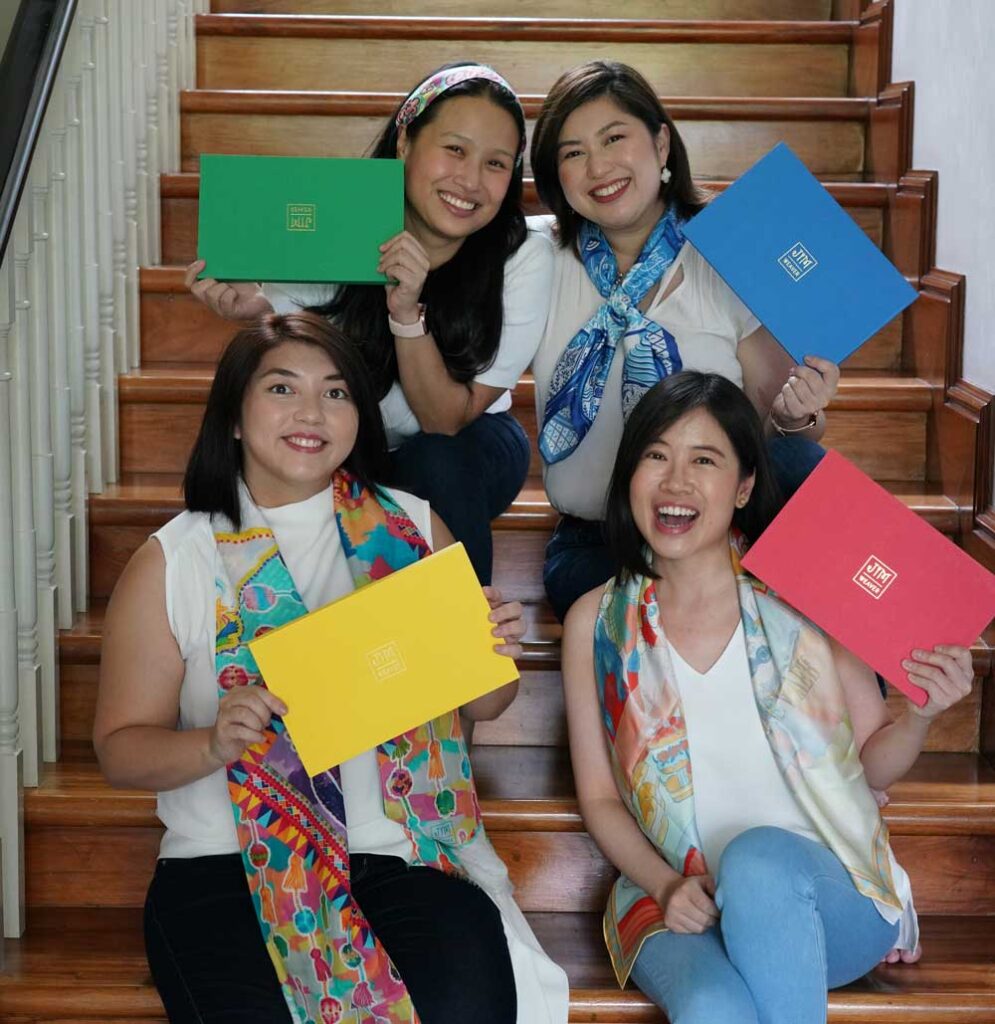 "It boils down to the choices you make and the outcomes you're willing to be responsible for," says JIM Weaver co-founder, Jenica Siy. 
Dreaming up a business that would turn Filipino artist Isabelle Ocier's designs into wearable masterpieces, childhood friends Mischel Ocier Mendoza (Isabelle's sister) and Jenica Siy decided early on with their co-founders, that their brand would have a voice.
And that voice wasn't going to be loud or political, but one that would create fond connections with their customers whom they call "JIM Buddies". It would stand for responsibility, never wavering. 
"No shortcuts," says Jenica Kaw, the fourth member of the founding team. It's a promise they made to themselves and have kept for their customers since JIM Weaver Designs launched in 2016. 
Sustainability in Sourcing
Jenica S. shares that not all silks are created equal. "It was important for us to find reputable suppliers with certified natural silk sourced ethically and dyed AZO-free, which is better for the environment."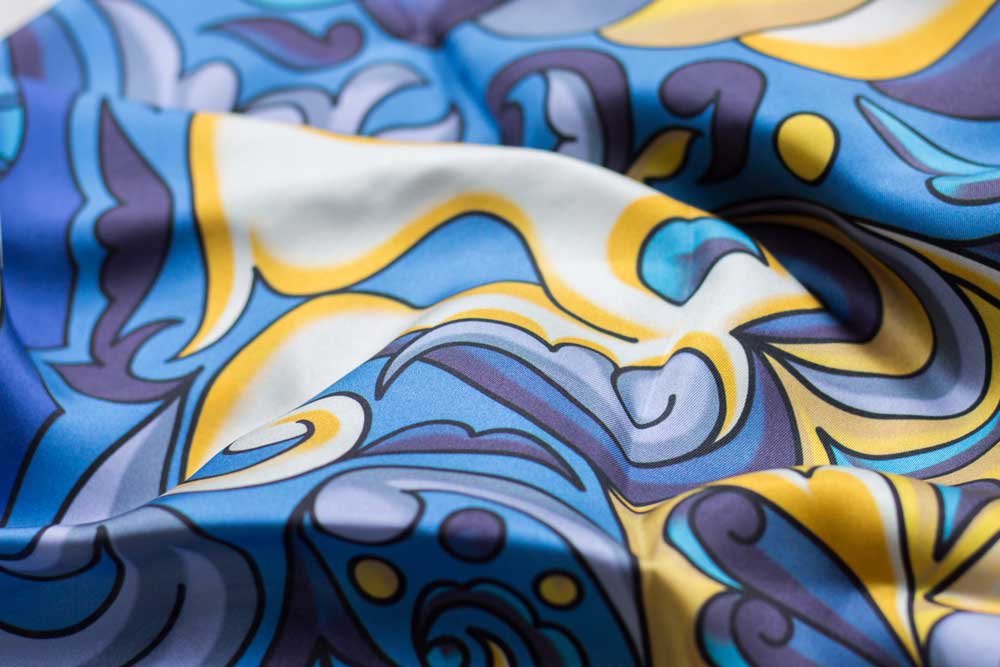 "We use 100% natural silk twill, which you can tell by the crispness of our scarves on first touch. That's the 'whisper' of natural silk," she adds.
Eco-friendly Packaging
While it's a huge challenge for a business that ships worldwide to be plastic-free, the JIM ladies are endeavoring to get as close to it as they can. 
"We're all well aware of our planet's limited resources and try to make adjustments in our daily lives," shares Isabelle. "For Mischel and Jenica K. especially, who are the moms in our group, these initiatives are about giving the next generations a healthy world to live in."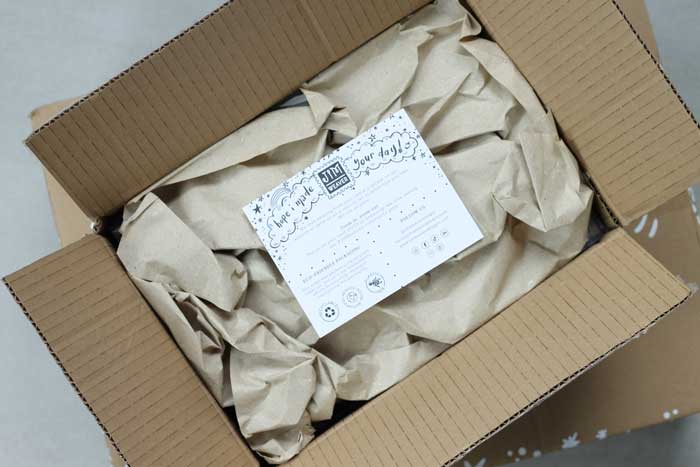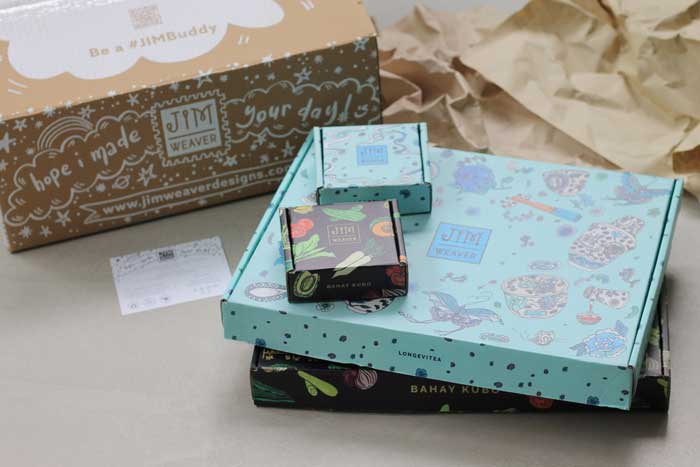 Their latest packaging uses recycled corrugated material to eliminate the use of bubble wrap. Asked if this move has affected their prices, Mischel shares that it's an increase in expenses that they've "chosen to shoulder, at no extra charge to customers."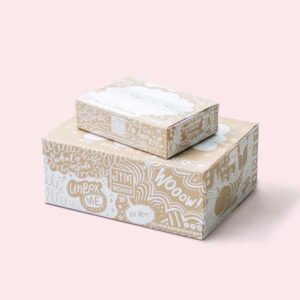 Advocating for the Endangered
Since March 2021, JIM Weaver has been an official supporter of WWF-Philippines. 30% of proceeds from the JIM Weaver Wildlife Collection are donated to support WWF-Philippines' conservation initiatives. To date, the brand has raised over Php 100,000 through this program.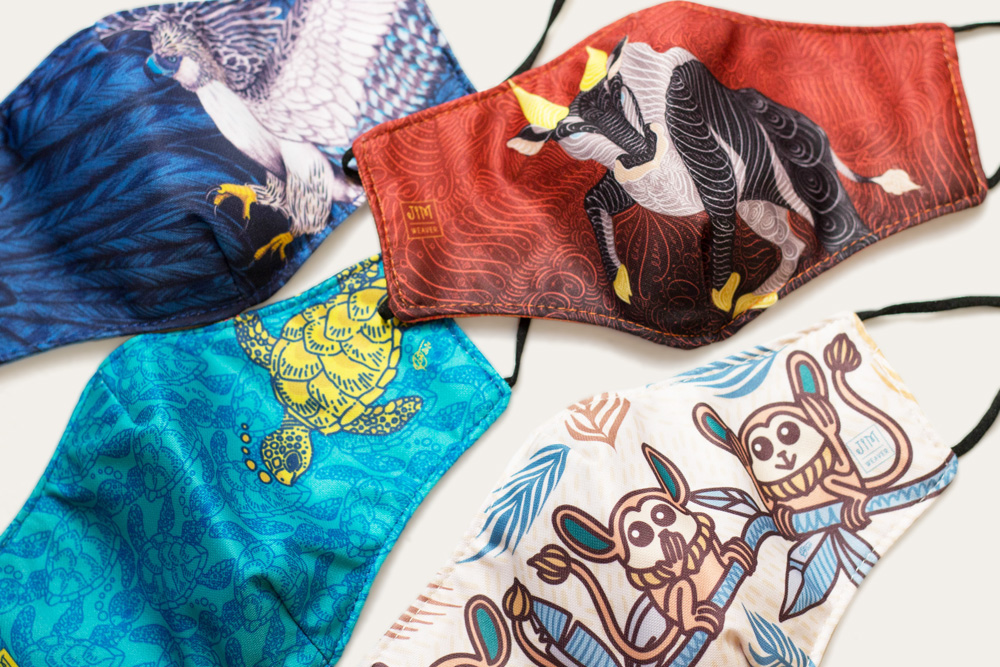 Various local endangered species have been featured on JIM Weaver designs, such as the tarsier, tamaraw, pawikan, the Philippine eagle and  the wildly endearing whale shark on their bestselling Butanding scarf. Isabelle shares that this partnership with WWF-Philippines through JIM Weaver's wildlife collection "gave us this great opportunity to raise awareness with our designs and effect change."
Care in Every Decision
From "personalized notecards to taking unique requests, managing customers' holiday deliveries, and packing orders in a certain way," the JIM team is happy to "go that extra mile for JIM Buddies and make them feel special," says Jenica S.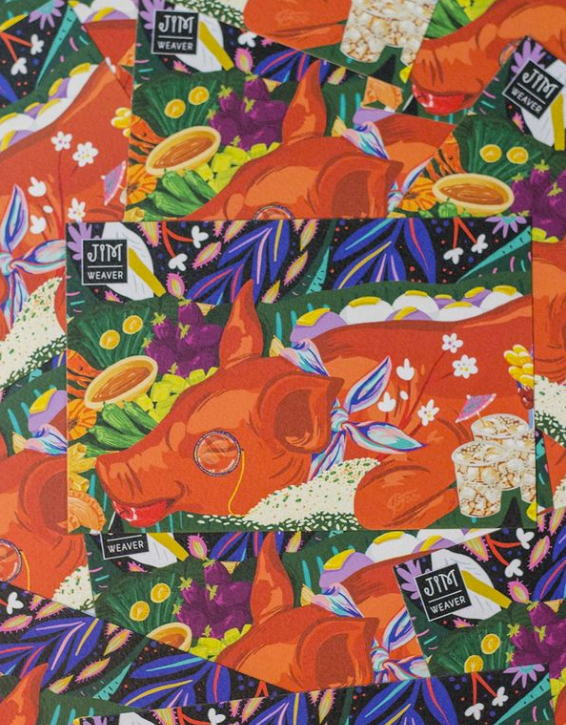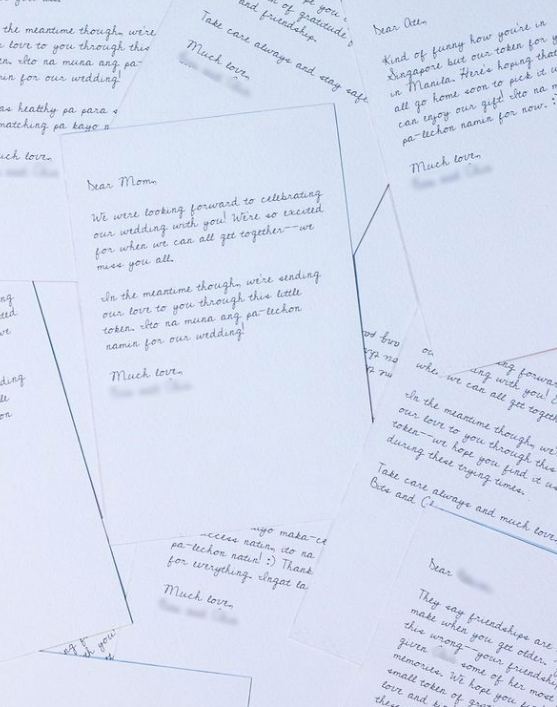 A special request for a special someone.
And it's a brand of love that doesn't go unnoticed. Mischel shares that receiving "'Thank you' notes from JIM buddies is our absolute favorite thing." 
It's this genuine affinity they have for their customers and the world we all share, that fuels JIM Weaver's success. Even when times were uncertain, they had it as their North Star.
"When the pandemic hit, we felt the pressure to produce masks both from business need and client feedback," Jenica K. recounts. "But our masks went through the usual rigor of our design and production processes. It was the safety of our customers at stake, so we ensured that we got the nose-to-chin fit right, especially for the kids' masks. We weren't going to rush it." 
JIM Weaver's reversible masks have been a big hit, many purchased as gifts sent to loved ones on the other side of the world when travel was heavily restricted.
For the women behind JIM Weaver Designs, good business wins. And businesses are in the unique position to do good.